Sometimes it may take a while to sell a parent's house, but it doesn't have to. Make sure you have the right things in place. You may find there are several steps to preparing a house conventionally. How long will it take to sell a house? The national average is 110 days. That is if everything goes smoothly. However, this can range drastically depending on the location of the house, the size of the house, or even something as simple as discovering that the house needs updating or worse; major structural work. No matter the situation, it's pretty safe to say that any house will sell eventually. It can also be tricky to sell a paren't house.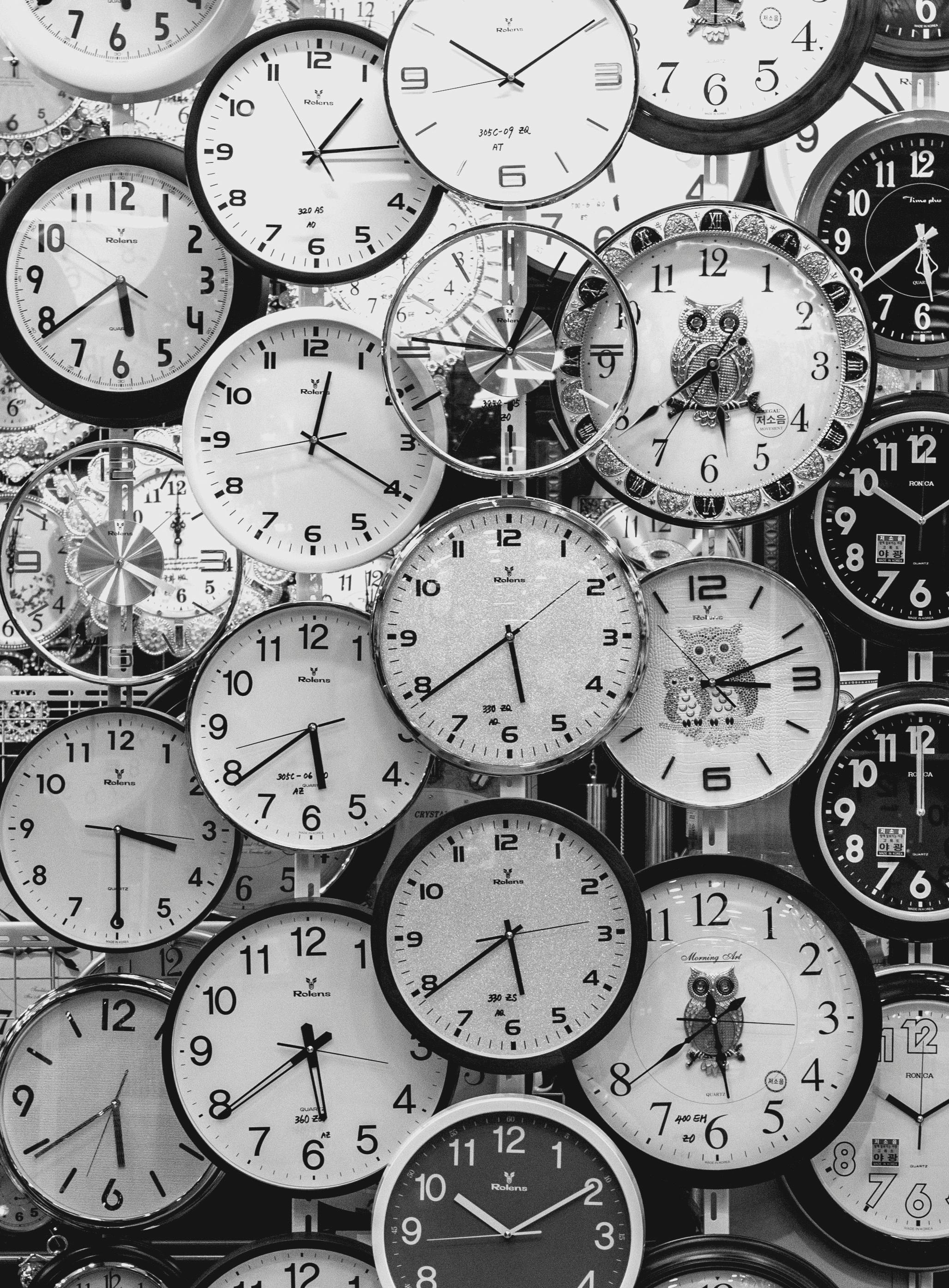 You'll want to make sure you have someone who can legally sell the house. Often as parents age it is something that parents will "get around to" eventually. However, it is often overlooked to have someone in the family have power of attorney, or some form of legal right to making decisions. In Colorado there are many attorneys who will professionally prepare documents to make things go smoother if needed for the court system.
As you can see, the timeline can vary greatly. Sometimes a sale can take a long time in litigation and probate. Other times, paperwork is already in order and people are ready to sell fast, or when they are ready. Selling a home doesn't have to be difficult and with the right things in order, it won't be a mountain to climb when the time comes, but something to check off the list fairly quickly if needed.
Sell my house fast! Colorado
If you think this is something that would fit your needs then reach out. Call or text (720) 307-2625. Or fill out the quick form on this website. There are many ways to sell a house. You can do a for sale by owner, use a real estate agent, do a rent to own, or Seth Buys Houses can make you a cash offer. When I buys houses it's to help you in your situation.
I don't buy every home I see and I don't give out lowball or unrealistic offers. It's my goal to inform you of how I can help with your situation in a way that is beneficial to you. Some people see this as a free consultation on what to do with your home and that's fine. If I am able to help, that's what I'd like to do. However, in most cases, people looking for me realize that I am able to help best through a quick, seamless cash offer on their house.