What should I fix to sell my house? Choosing what repairs or fixes to make to sell your house can be tricky. It really depends on the timeline and how much money to spend on fix up costs. Renovation costs can range from $4,000- $150,000 to redo a room or kitchen or the whole house. It really depends on what you want to fix up or repair. If this is the case, you may have just added a lot more time to trying to sell your house and expenses.
Over all, the average time it takes to sell a house is 110 days. The problem many people run into is what to fix and what to leave as is. One person might think "Should I redo the house as a whole?" or "Should I put in new carpet or a new roof?" What should I fix to sell my house? This is often a frustrating place to be, and the fixes you do might not be worth the time, effort, and energy as potential buyers might be turned off.
Making improvements to sell your house can be a good idea. This may improve the timeline of the sale, or the price of the sale, but keep in mind there is never a guarantee that any improvement will make you house sell faster or sell for more money. If you are planning on selling a house through an agent, it is general practice to do a number of things to improve your sale.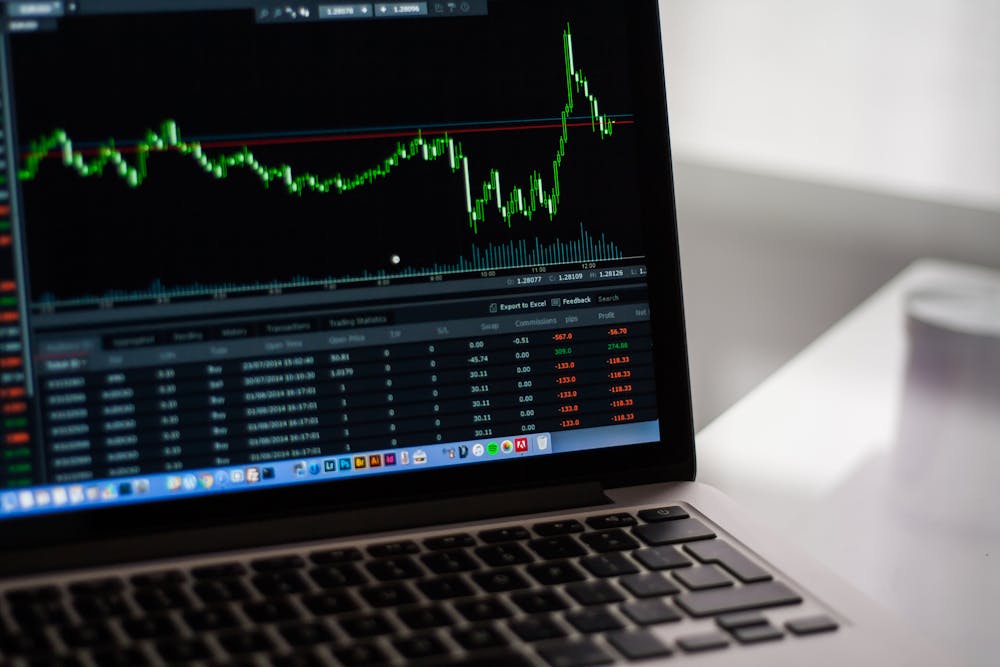 Here's a short list:
Get a storage unit while your house is on the market. 
Hire a professional to stage and photograph your house. 
Find the right real estate agent. 
Promote your house yourself. 
Remove personalized items for your house.
Make upgrades to your house. 
Amp up the curb appeal. 
Sell your house at the right time.
Again, none of these things will guarantee the sale of your home and none of them will guarantee a return on your time, effort, energy, and money investment. Timing the market is something no one can predict. Otherwise we'd all be millionaires right?
Sell my house fast
If you think this is something that would fit your needs then reach out. Call or text (720) 307-2625. Or fill out the quick form on this website. There are many ways to sell a house. You can do a for sale by owner, use a real estate agent, do a rent to own, or Seth Buys Houses can make you a cash offer. When I buys houses it's to help you in your situation.
I don't buy every home I see and I don't give out lowball or unrealistic offers. It's my goal to inform you of how I can help with your situation in a way that is beneficial to you. Some people see this as a free consultation on what to do with your home and that's fine. If I am able to help, that's what I'd like to do. However, in most cases, people looking for me realize that I am able to help best through a quick, seamless cash offer on their house.