If you are thinking of how to go about selling your house as is,, you must find a good buyer. There are a number of "we buy houses cash" but like most things advertised, there can be a catch. With me at sethbuyshouses this isn't the case. I am a local investor and I work as a public servant to the community! Try asking anyone else if they too can say that. Don't get me wrong, they're not "out to get you" and some other cash investors do really great work. However, at the end of the day, if you don't feel comfortable with someone, then trust your gut. Myself included! I am by no means flawless, but I will do my best to make your situation a win.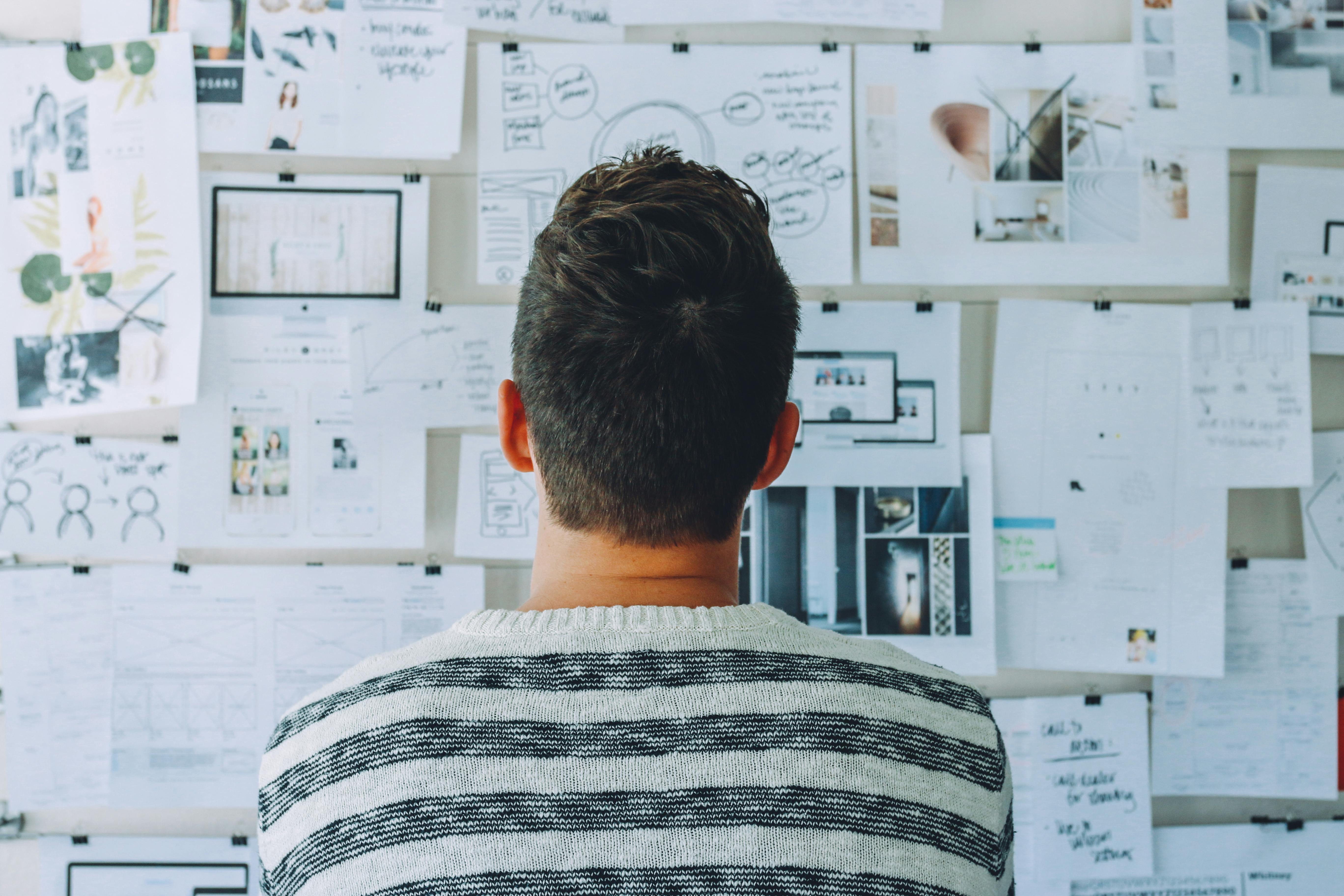 Selling a fixer-upper often requires too much labor for homeowners, or the time it takes to schedule a handyman, or contractor can feel like burden. This is especially true if you live out of state! Luckily there are investors like me who buy houses that need renovation. In fact, I enjoy the process of turning someones house into a new home that will be enjoyed by the next owner. Sometimes things happen and we can't hold on to a house forever. There's a kind of peace of mind, or closure even, knowing that a house will be eventually lived in by someone who LOVES what it looks like because of expensive renovations someone put in.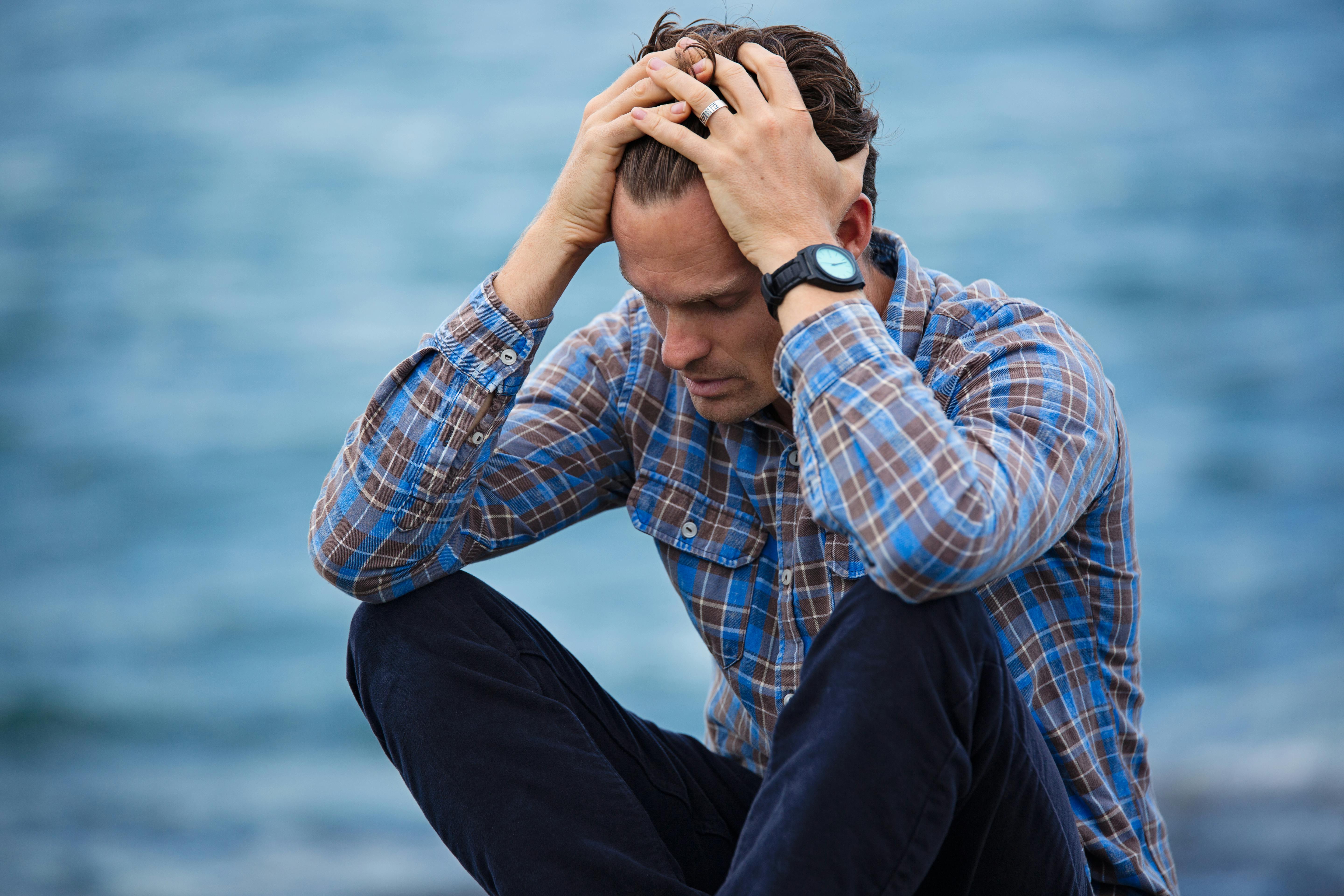 Sometimes the thought of having potential buyers nickel and dime your home's flaws. With me, flaws are something I know are involved and part of the reason why I'm buying it. This allows the homeowner a chance to avoid expensive repairs and save priceless time that cannot be brought back.
Sell my house fast
If you think this is something that would fit your needs then reach out. Call or text (720) 307-2625. Or fill out the quick form on this website. There are many ways to sell a house. You can do a for sale by owner, use a real estate agent, do a rent to own, or Seth Buys Houses can make you a cash offer. When I buys houses it's to help you in your situation.
I don't buy every home I see and I don't give out lowball or unrealistic offers. It's my goal to inform you of how I can help with your situation in a way that is beneficial to you. Some people see this as a free consultation on what to do with your home and that's fine. If I am able to help, that's what I'd like to do. However, in most cases, people looking for me realize that I am able to help best through a quick, seamless cash offer on their house.