It is possible to evict a tenant in Colorado. However, each county will have certain rules or regulations that need to be followed. If you are a Denver or (surrounding areas) landlord, it's important to know how to properly evict tenants so you do it legally. Some tenants are professional renters and never pay rent by knowing the ins and outs of the judicial systems. It would be wise to familiarize yourself with the process before taking action. Because tenant eviction can often end up very intense, you should be aware of the process as well as potential costs. Renters also need to be aware of the laws in order to protect or defend themselves from being unjustly evicted.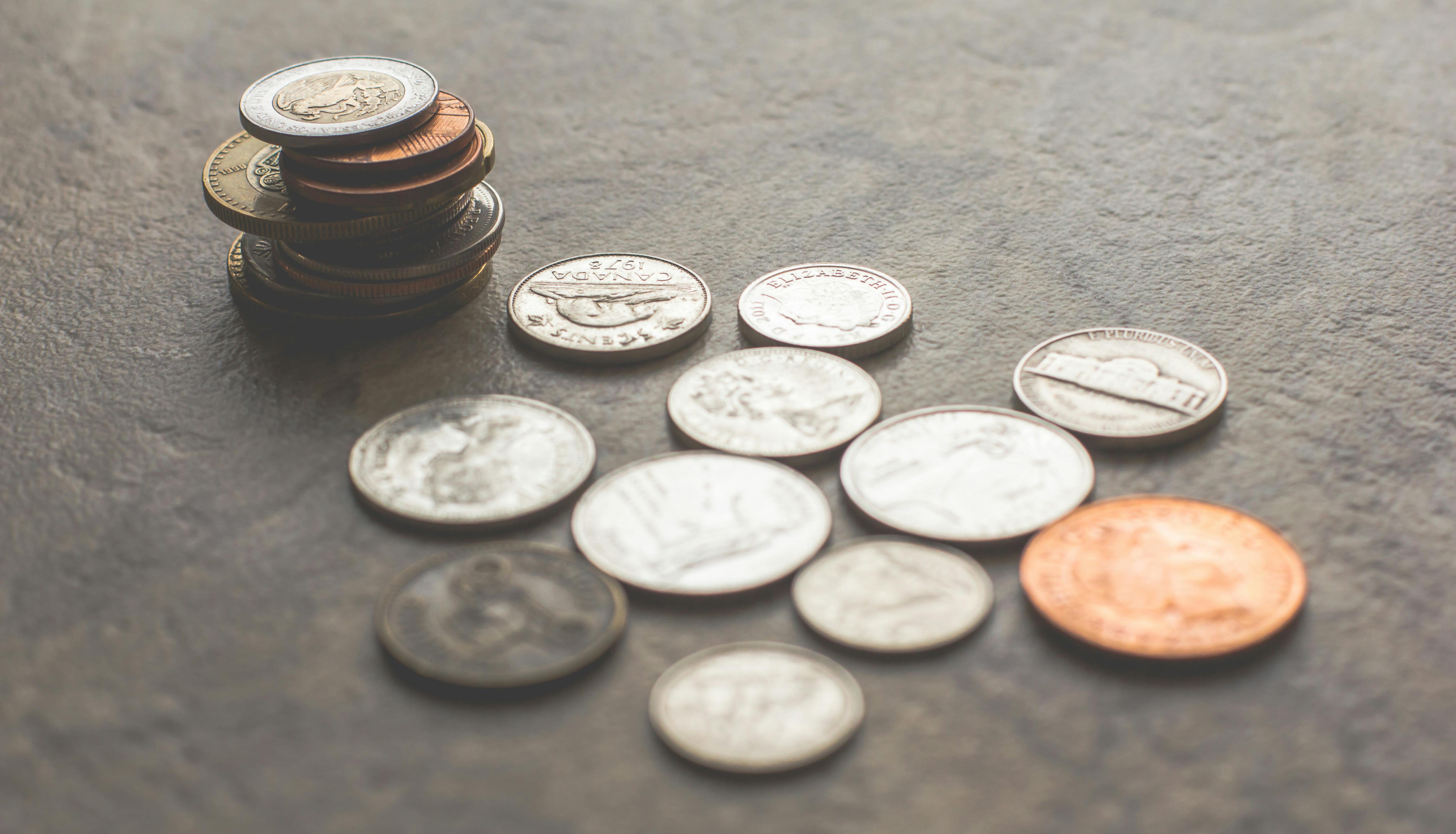 Eviction for non payment in Colorado and other reasons
Landlords will come across many reasons for eviction and non payment for rent is often one of those reasons. This is something that will be written in the initial lease agreement. Another reason is for additional "guests". If there are people living there longer than a specified, legal, period of time then that "guest" is no longer considered a guest and is living in the household illegally. This is grounds for a lease violation and eviction. Hostility is sadly something people resort to in ear. If a tenant or even a family member of the tenant threaten to harm or cause harm to the landlord, it could be considered grounds for eviction.
Unfortunately, sometimes things can get out of hand or you get busy. Other times it could be going well for both parties and lease dates get forgotten and an unintentional braking of the lease can happen. Hopefully this is a mutually accidental situation. It is best if both parties can work things out without involving the court systems. This type of situation is always ideal, but not always possible. If a tenant stays past the date, even if payment is technically "on time", it could be considered breaking the lease and eviction is possible.
Tired of tenants? Tired of being a Landlord?
If you think this is something that would fit your needs then reach out. Call or text (720) 307-2625. Or fill out the quick form on this website. There are many ways to sell a house. You can do a for sale by owner, use a real estate agent, do a rent to own, or Seth Buys Houses can make you a cash offer. When I buys houses it's to help you in your situation.
I don't buy every home I see and I don't give out lowball or unrealistic offers. It's my goal to inform you of how I can help with your situation in a way that is beneficial to you. Some people see this as a free consultation on what to do with your home and that's fine. If I am able to help, that's what I'd like to do. However, in most cases, people looking for me realize that I am able to help best through a quick, seamless cash offer on their house.