Selling A House As Is – There are plenty of reasons why a person might want to sell their house as is. The top reasons tend to involve time and money. Financially, it can be difficult to come up with the cash or money required to fix a house to get it ready for sale. The unknowns of what repairs will actually make a difference in the value of the home. This is always a balancing act. Putting money that would not add value to the sale of the house is only a benefit to the buyer.
For others, time is of the essence. Often there are mortgage payments, utilities, taxes, and many more ongoing expenses that can add up quickly. Some people simply just need to sell their house fast and be done with it. Furthermore, in some markets, selling a house can take quite a long time even with the help of a real estate agents and other professionals. This can be detrimental to the seller and very costly in the end.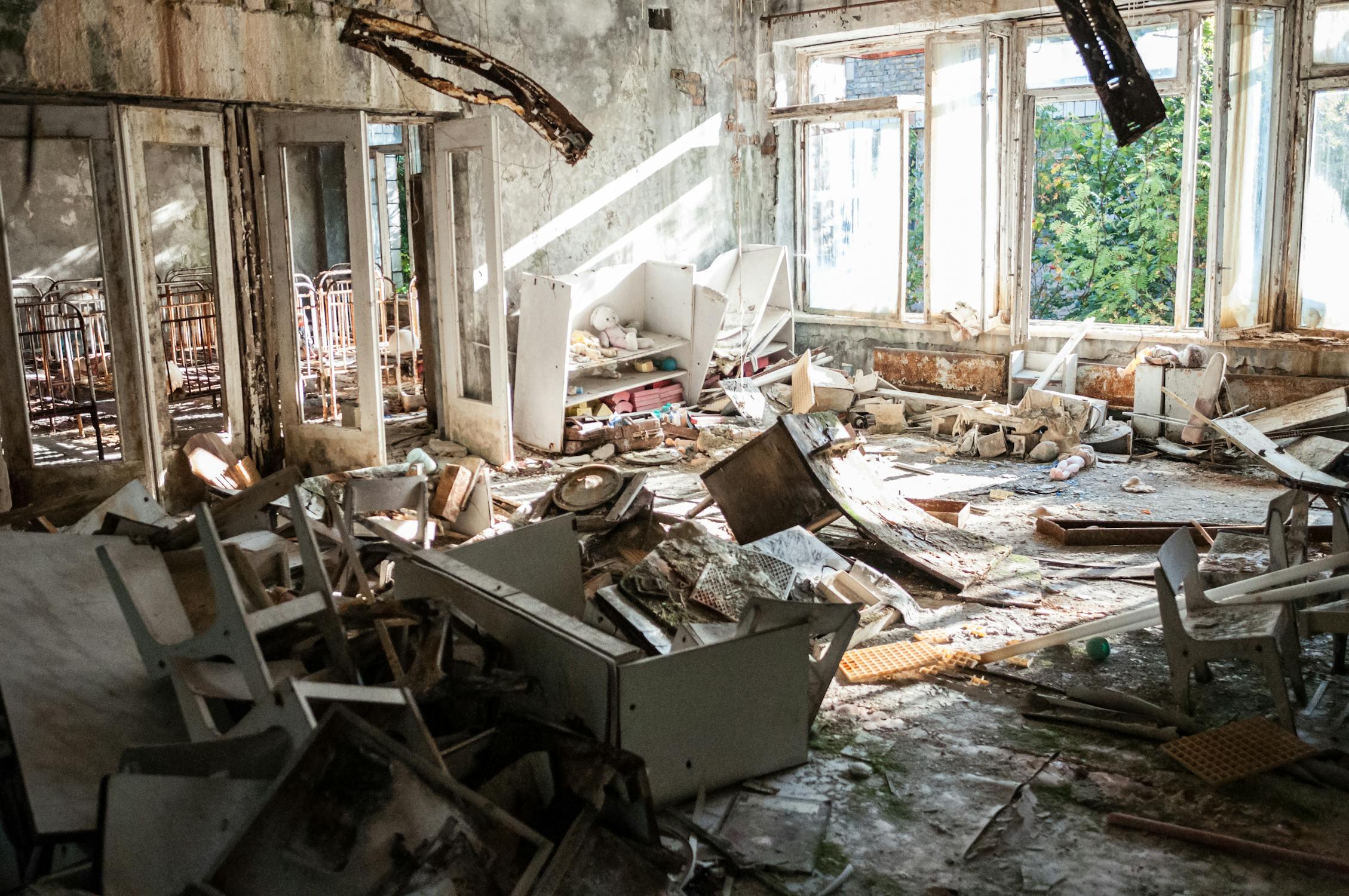 Selling a fixer upper house
Selling a fixer upper can require upfront costs and is also often very labor intensive. We can't all be Chip and Joanna Gaines after all. Thankfully, there are house buyers, such as SethBuysHouses who specialize in buying houses that may need repair and some that need extensive repairs. While traditional buyers will find things they don't like about the house and negotiate the sale anyway, cash buyers often already recognize the need for repairs and are ready to move on the sale.
Sell my house fast
If you think this is something that would fit your needs then reach out. Call or text (720) 307-2625. Or fill out the quick form on this website. There are many ways to sell a house. You can do a for sale by owner, use a real estate agent, do a rent to own, or Seth Buys Houses can make you a cash offer. When I buys houses it's to help you in your situation.
I don't buy every home I see and I don't give out lowball or unrealistic offers. It's my goal to inform you of how I can help with your situation in a way that is beneficial to you. Some people see this as a free consultation on what to do with your home and that's fine. If I am able to help, that's what I'd like to do. However, in most cases, people looking for me realize that I am able to help best through a quick, seamless cash offer on their house.